WELCOME TO BC INNOVATIONS!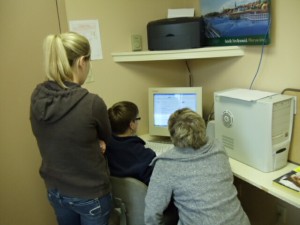 BC Innovations is a light industrial environment that provides businesses with necessary services, while providing a variety of activity that enhances individual work skills. BC Innovations is always looking to expand our services, however we are focused on basic event or administrative work – those small details that can take lots of time, but create a real impact.
Centrally located, BCI provides specialized services to Moncton's business community.
Our services include:
 Mail Outs
 Packaging of goods
 Photocopying/Collating
 Assembly of swag bags or gift bags for large events
 Custom Projects
 Promotional Buttons
Contact us today with your next project and we will work out a solution together.