SERVICES
METS agency based services offer long term activity and training services within METS facilities and the community. It features group-based pre-employment, personal development activities as well as individualized training and employment opportunities all under the supervision of METS staff.
SERVICES PROVIDED
Individual and Group based activity
Behaviour support
Skill training
Personal Care
Facilitated Community Access
Individual Service Planning
Pre-employment training
Employment & Volunteerism support
---
PROGRAMS
EMPLOYMENT BASICS is an outcome based program designed to teach skills and behaviours that will assist in overcoming barriers to employment through classroom based training and personal development activities.  The goal for persons in this group is to access opportunities in achieving greater community access through employment, volunteerism or other structured community events.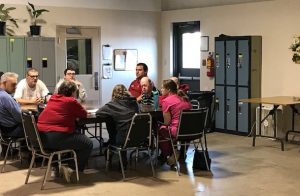 ---
WORK ACTIVITY SERVICES provides a structured, productive environment using real work activity as the primary training tool. The work activity provided is intended to be labor intensive and, in many cases, is completed by teams of people working together.  METS currently operates Moncton Pallet as a social enterprises to facilitate training in an industrial work environment, as well as employment opportunities.  METS cafeteria service also provides a training environment in food preparation and sales.
---
PERSONAL DEVELOPMENT SERVICES provides a structured, active daily schedule using activity as the primary vehicle to address the developmental needs of those served in this division. In addition to the need for activity and training, many clients of this service may require higher levels of behavioural support and personal care including; hygiene, meal and toileting assistance. Persons within these groups are offered a full day of activity in a group based setting, or individualized support within the agency and through facilitated community access. Group based activity is offered in the following categories: Academic Skills, Relationship Building, Community, Personal Wellness, and Outdoor activity.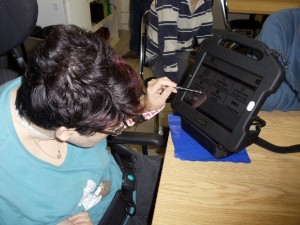 ---
COMMUNITY CONNECTIONS  is designed to achieve social integration in the community. Support is provided on a 1-1 basis with the intent being for the person to develop independent relationships and connections in their community.
---
COMMUNITY EMPLOYMENT AGENCY (CEA) This division of METS provides short-term employment support services for persons with intellectual disabilities, as well as persons with brain injury.
SERVICES PROVIDED: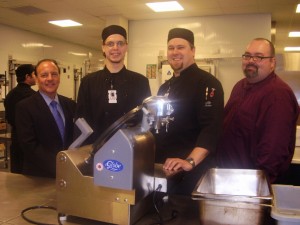 Employment Counselling,
Job Search,
Job Match,
On-Site Support,
Employment Maintenance/Monitoring,
(Please click on the CEA menu option on top of page for more details on available services)
If you would like more information on METS services,  please contact us anytime!  We look forward to hearing from you.
---
Client Service Managers
Tel: (506) 858-9404 ext. 212
Email: manager.emplbasics@metsinc.ca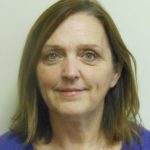 Barb Michaud – Personal Development Services
Tel: (506) 858-9404 ext. 207
Email: manager.pds2@metsinc.ca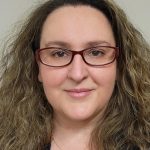 Joanne Cormier – Community Employment Agency
Tel: (506) 858-3639
Email: manager.cea@metsinc.ca